A property manager's role is not only to maintain buildings in terms of their physical condition and financial well-being, but also to manage investment growth. We handle these types of services everyday:
Management
Consulting and strategic management services
Market analysis
Profitability analysis for project acquisition and sales
Evaluating and negotiating leases
Managing and reorganizing rental properties
Managing condominiums
Processing insurance claims
Managing human resources and salaries
Services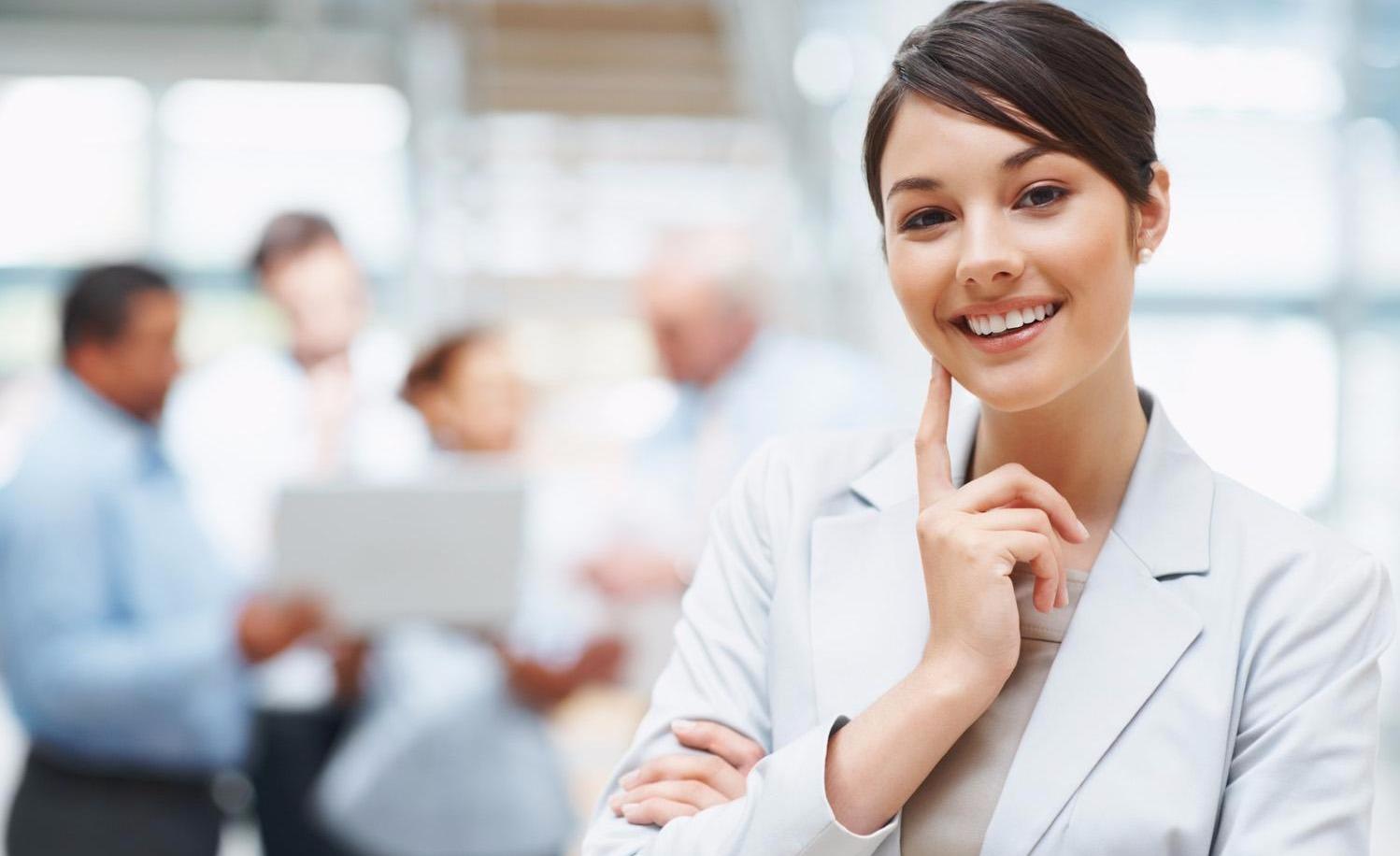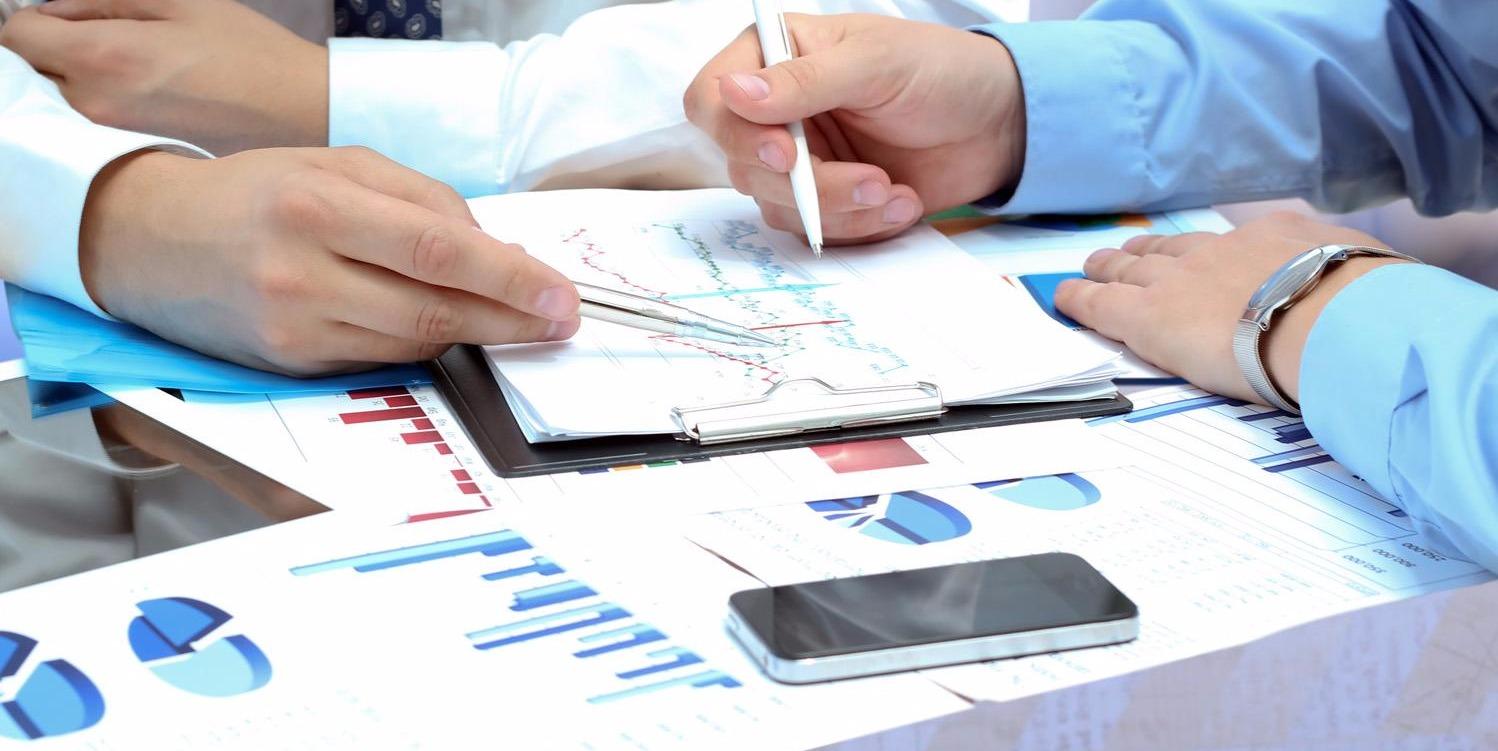 Accounting
Preparing financial statements and estimates
Managing accounts payable and accounts receivable
Paying suppliers and preparing service contracts
Organizing records for auditing
Maintaining all books and accounting records
Managing building maintenance operations
Negotiating service contracts and preventive maintenance programs
Supervising staff
Analyzing the reserve fund
Managing costs (ie. energy efficiency)
Working with a real estate agent is a good idea, but hiring a group of experts with various real estate skills is even more efficient as well as reassuring.
Trust the KAGONÉ GESTION IMMOBILIÈRE LTÉE team to help you buy or sell real estate!
Our experts will guide you through the decision making process. Your portfolio will thank you!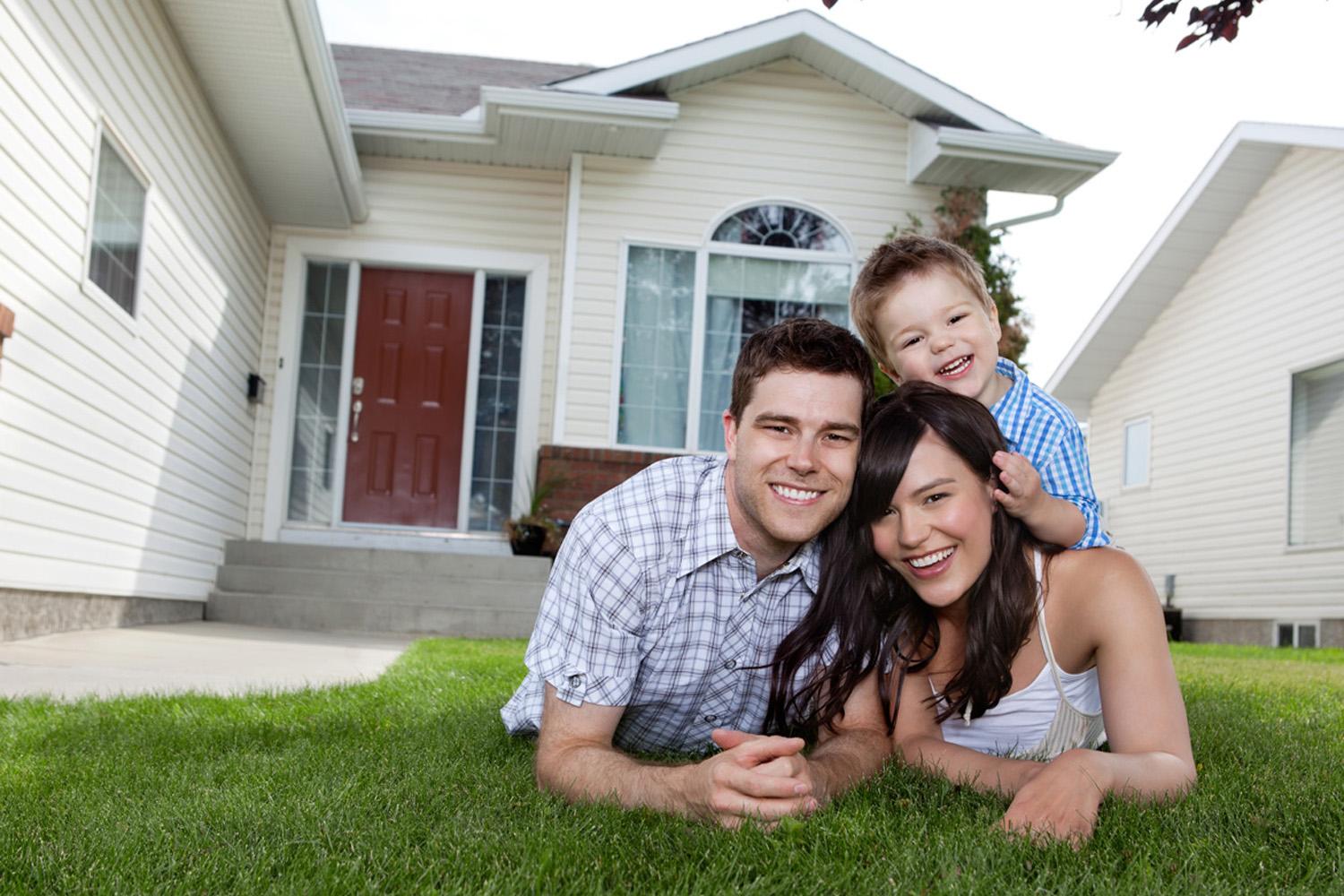 KAGONÉ GESTION IMMOBILIÈRE LTÉE can also act as a developer and/or promoter for getting various types of real estate projects to market. Here are the services we offer:
Feasibility studies
Full-handling of a real estate transaction
Designing and planning right up until project promotion
Project analysis and development
We can also provide à la carte consulting services for new real estate developments as well as for complicated projects that require immediate action.