REAL ESTATE CONSULTANT COMPANY IN MONTREAL
KAGONÉ GESTION IMMOBILIÈRE LTÉE will guide you through any real estate projects by offering the most appropriate advice.
Our skilled staff work with clients in Montréal, on the South Shore and the North Shore.
WHY SHOULD YOU CALL A REAL ESTATE CONSULTANT?
When buying or selling property, trust the experts at KAGONÉ GESTION IMMOBILIÈRE LTÉE. Our skilled consultants can negotiate your deal to avoid any inconveniences and to steer you away from any erroneous or reckless decision-making. We also use our in-depth market knowledge to negotiate the fairest price possible. As local real estate insiders, we can tell you all about the ins and outs of a particular neighbourhood: schools, businesses, public services, etc. Throughout each stage of buying or selling, we'll help you make sure all conditions of the transaction are fulfilled.
Step by step, we'll guide you through all necessary transactions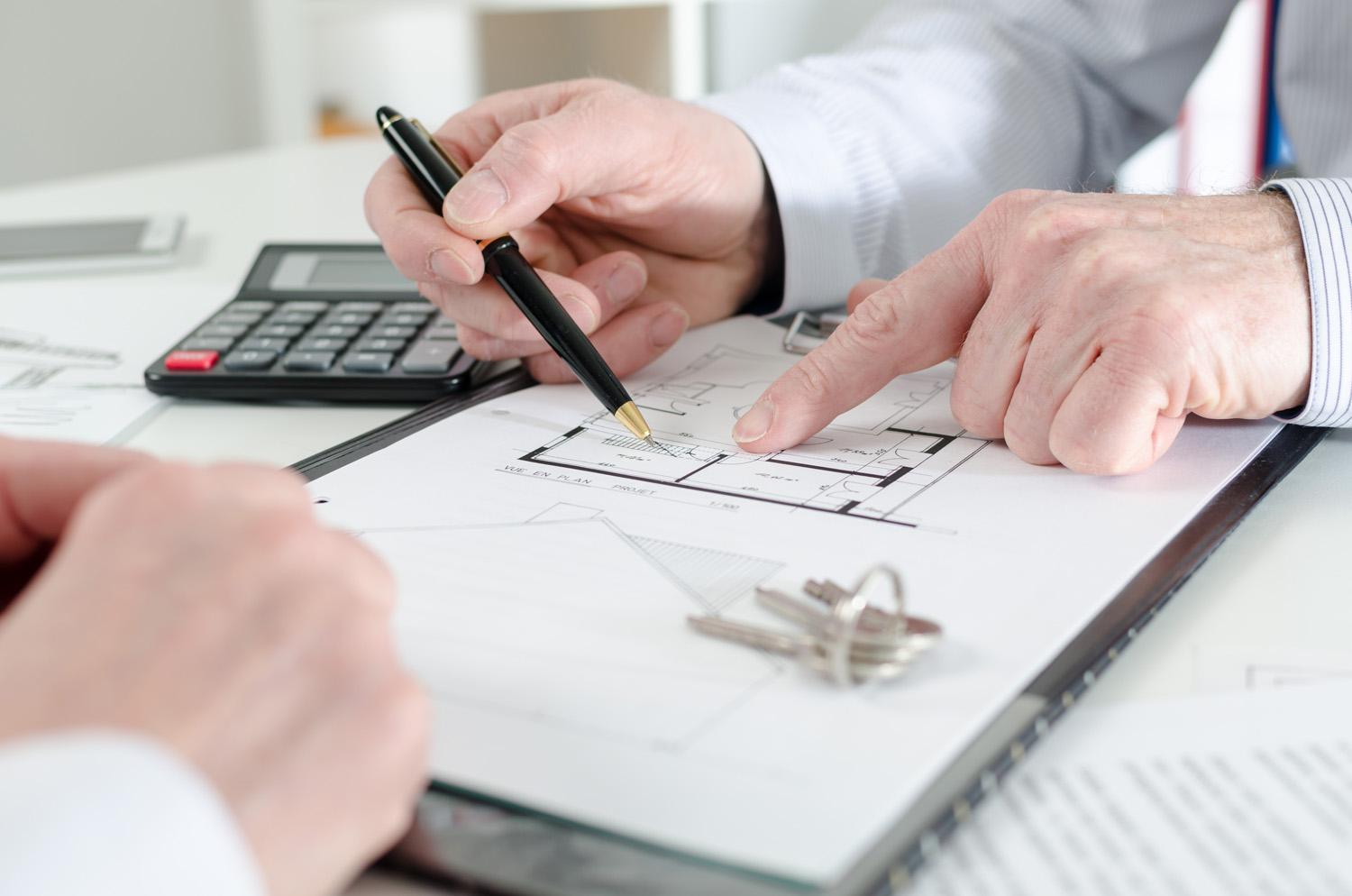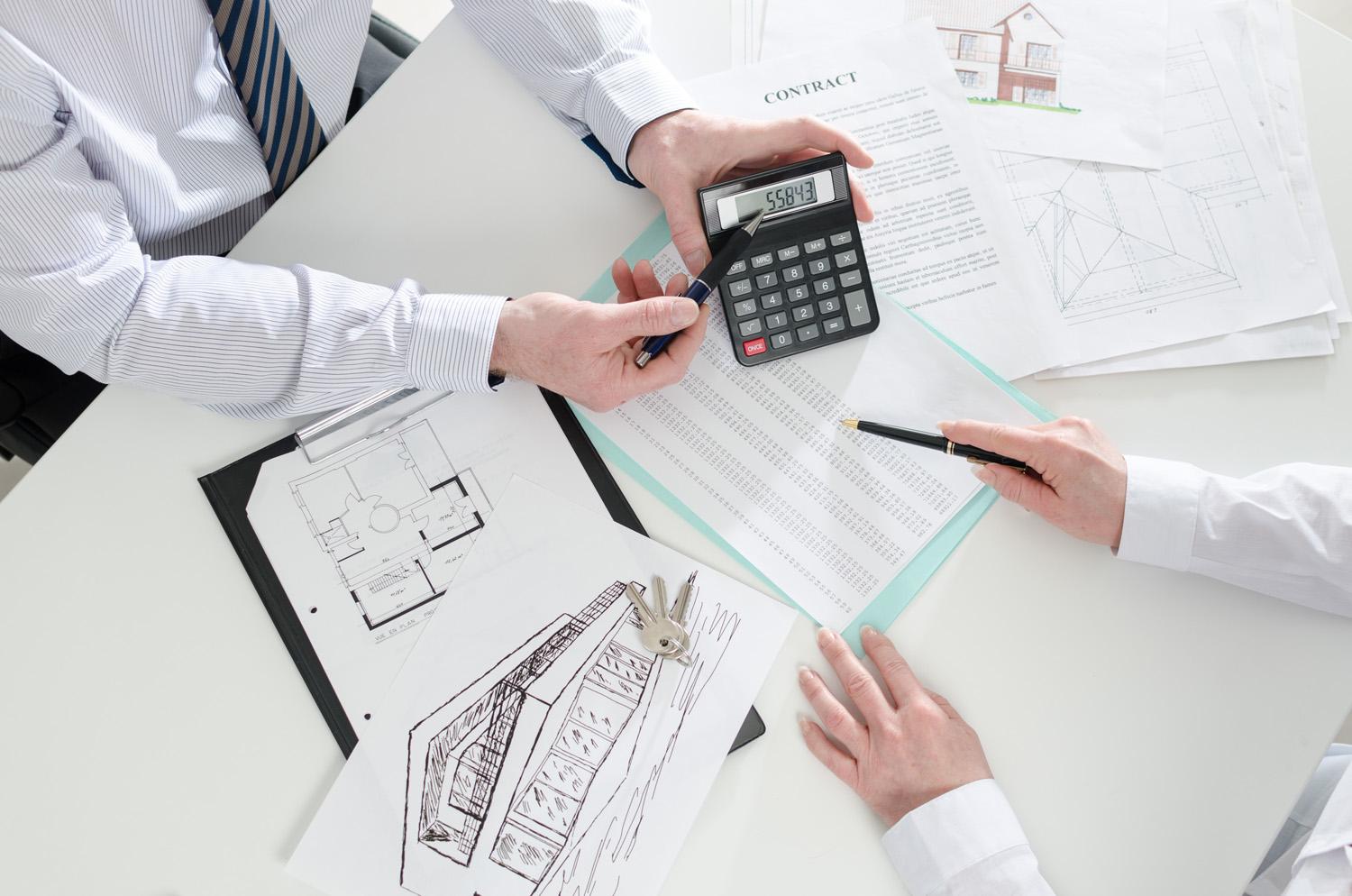 REAL ESTATE PROFESSIONALS
Established in 1992, KAGONÉ GESTION IMMOBILIÈRE LTÉE (formerly Gestimmo K. International) offers a full range of property management services. From real estate brokerage to building maintenance, as well as accounting, taxation, investment strategies and real estate development, our dynamic and highly experienced team guarantees the best quality service. Tell us about your projects and we'll guarantee our full attention and high-quality customer service. In order to make your investment as profitable as possible, our skilled staff members are available to offer their expert advice.
Let our skilled real estate consultants maximize your investment

 
Real estate brokerage and consultations
Real estate development
Investment strategies
Real estate promoter services
Building maintenance
Bring your real estate projects to life with professional support!