REAL ESTATE BROKERAGE IN MONTREAL
In the ever-changing real estate market, KAGONÉ GESTION IMMOBILIÈRE LTÉE offers practical real estate brokerage services.
We offer a full range of services for both residential and commercial clients in Montréal, on the South Shore and the North Shore.
A TRUSTED INTERMEDIARY
A real estate broker's main role is to be an intermediary between you and any financial organizations during transactions involving the purchase or sale of property. We can select the financial institution that offers the best rates and most suitable guarantees. This type of service will save you time! By thoroughly understanding your project, we can negotiate with your best interests in mind. We will represent and advise you regarding the best strategies to take given your particular situation. This includes negotiating directly with the partners that you have chosen. In the event of any kind of legal dispute, we will guide you through the process.
A broker makes recommendations, represents your interests and handles negotiations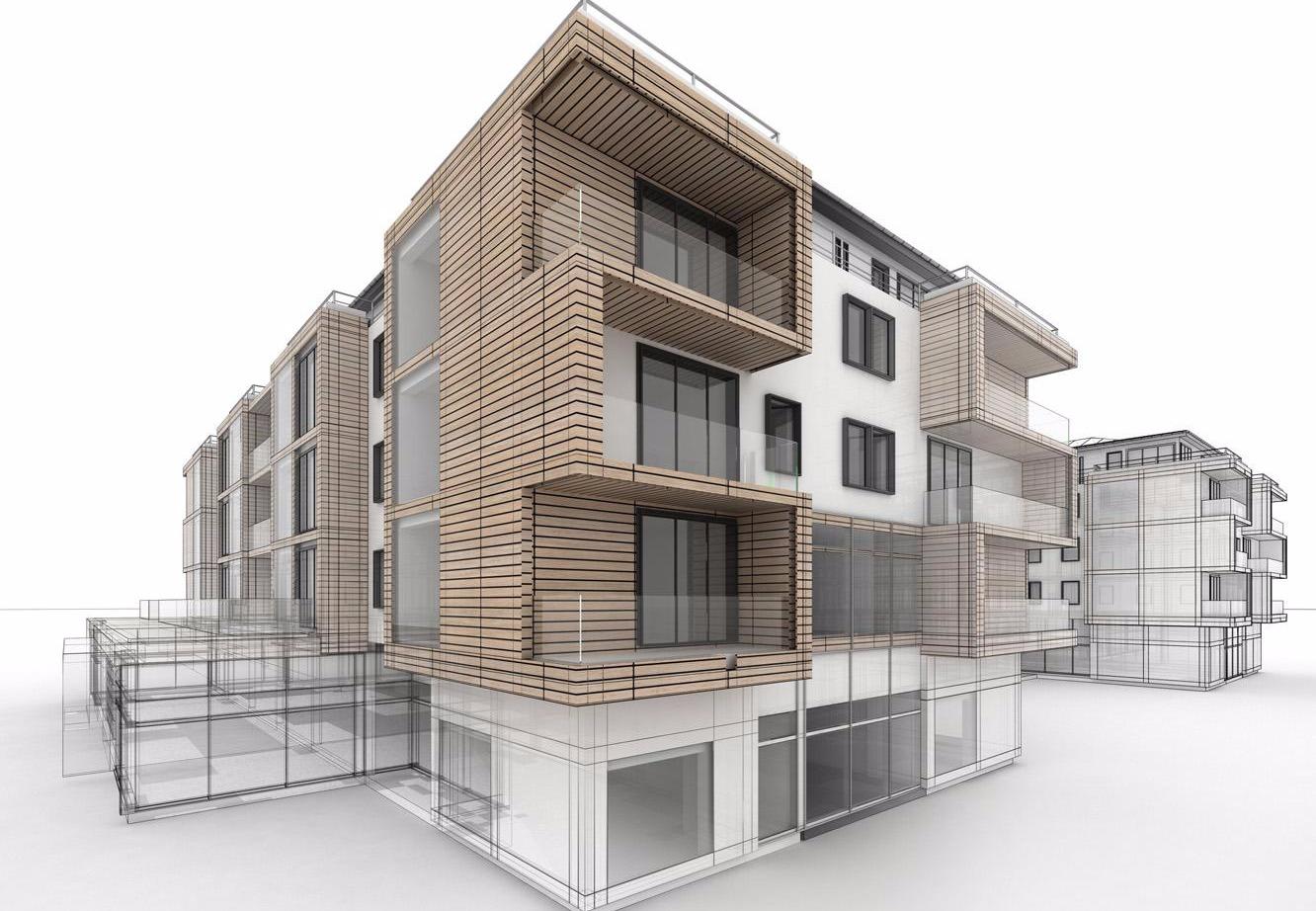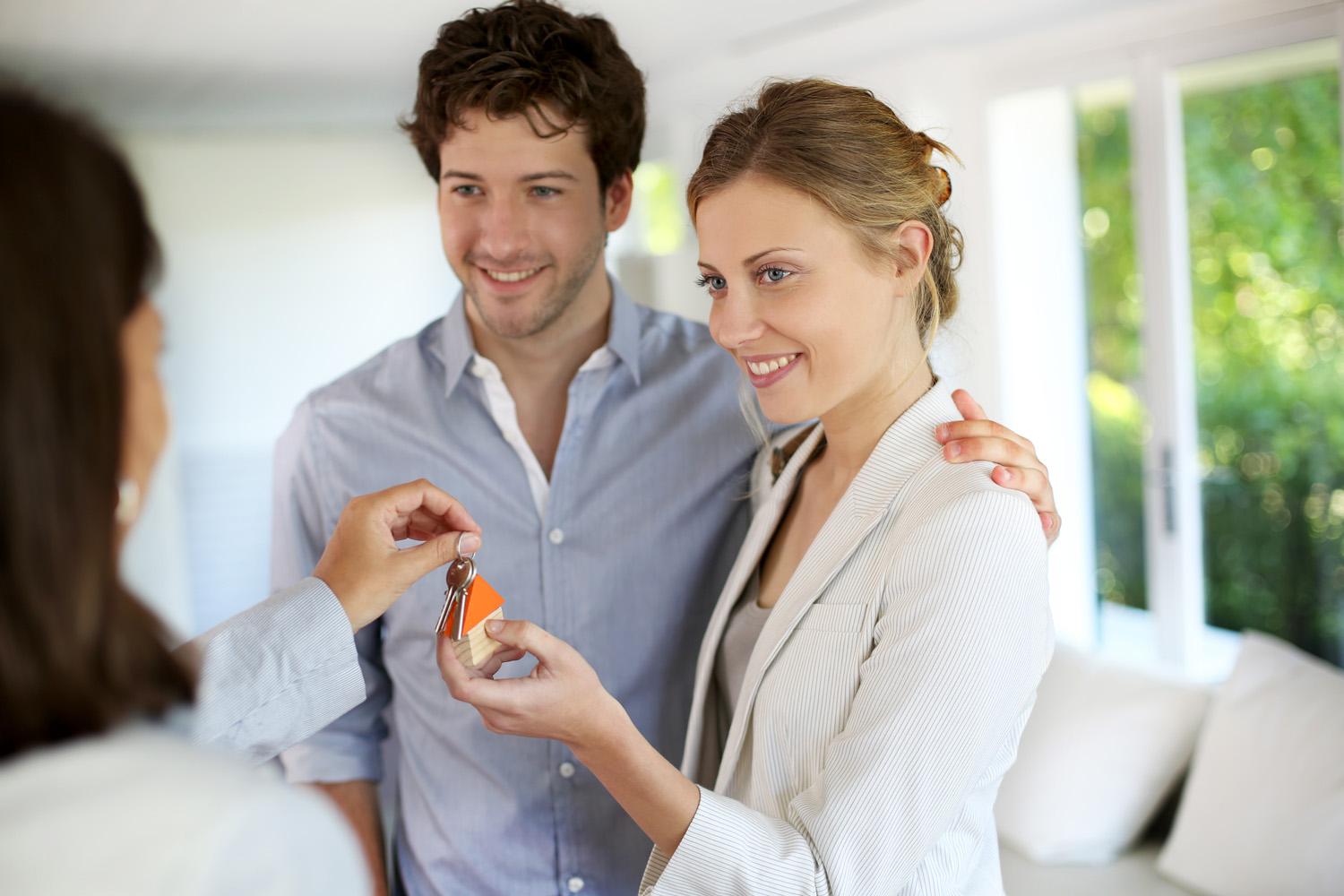 PROFESSIONAL COVERAGE
Our team is made up of professionals and highly educated experts, guaranteeing the best quality services. Our staff members have backgrounds in different areas of real estate management: real estate brokerage, accounting, taxation, investment strategies, notarial services, real estate development and building maintenance. We guarantee quick and reliable services! With years of experience, we apply our collective skills to help you make the best decisions. We are also property developers.
Our team is made up of property management professionals

 
Property management
Real estate brokerage
Real estate development
Real estate consulting
Real estate development promotion
Managing commercial buildings
Hire experienced brokers to help you purchase or sell property.