BUILDING MANAGEMENT SPECIALIST IN MONTREAL
Benefit from the advice, expertise and services at KAGONÉ GESTION IMMOBILIÈRE LTÉE, your building management professionals in Montréal, on the South Shore and the North Shore.
Our skilled team will help you handle various technical, legal and fiscal responsibilities.
TRUSTWORTHY MANAGEMENT
Our services will allow you to invest with confidence and ensure the profitability of your real estate investments. Our experienced and efficient professionals can fully manage all elements of your property, leaving you complete peace of mind. With years of industry experience, we can provide the best advice and strategies to apply to your particular situation. We represent your best interests vis-à-vis various external players. Trust us to manage your investments! Our team's top priority is to effectively manage your real estate holdings.
Invest with full confidence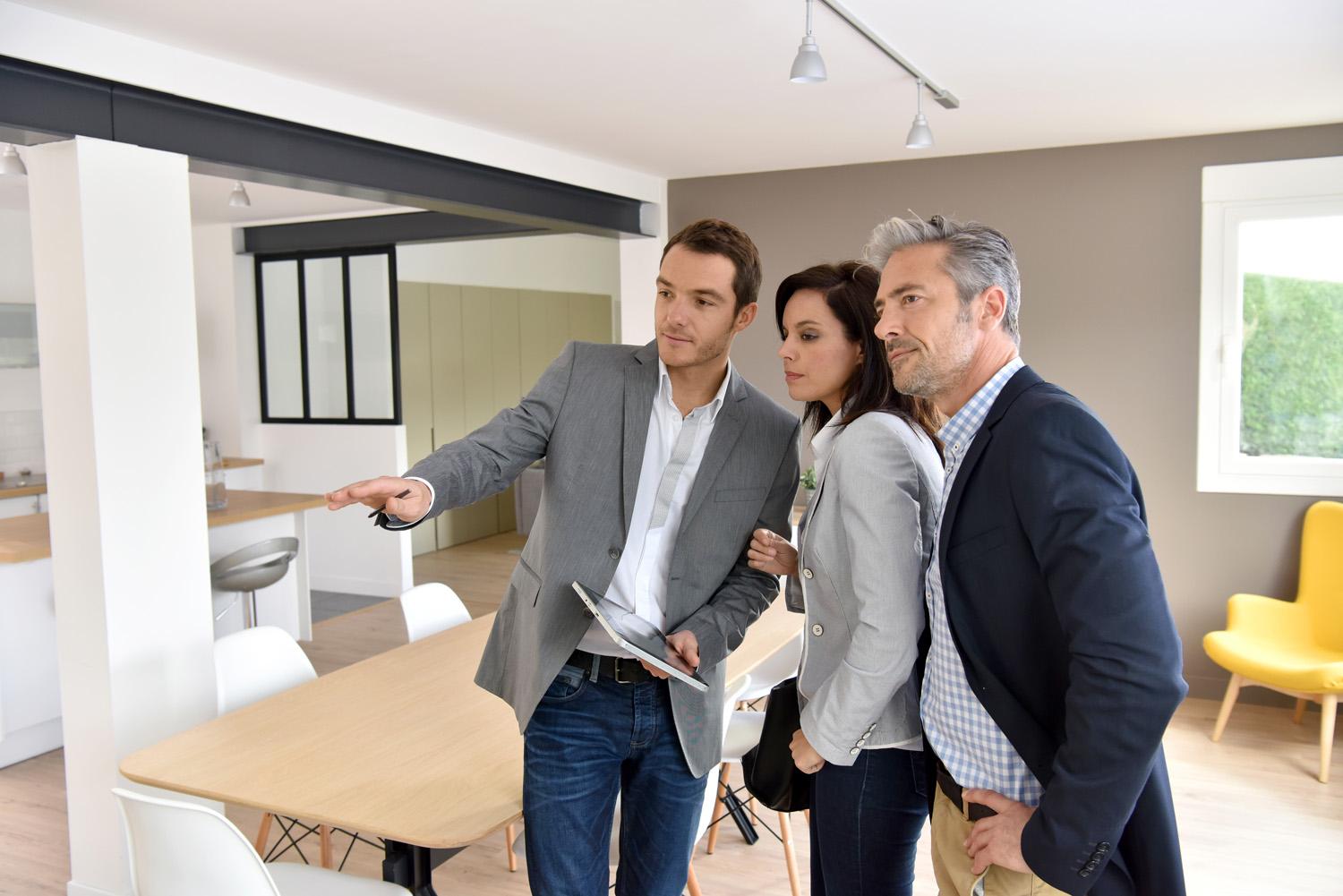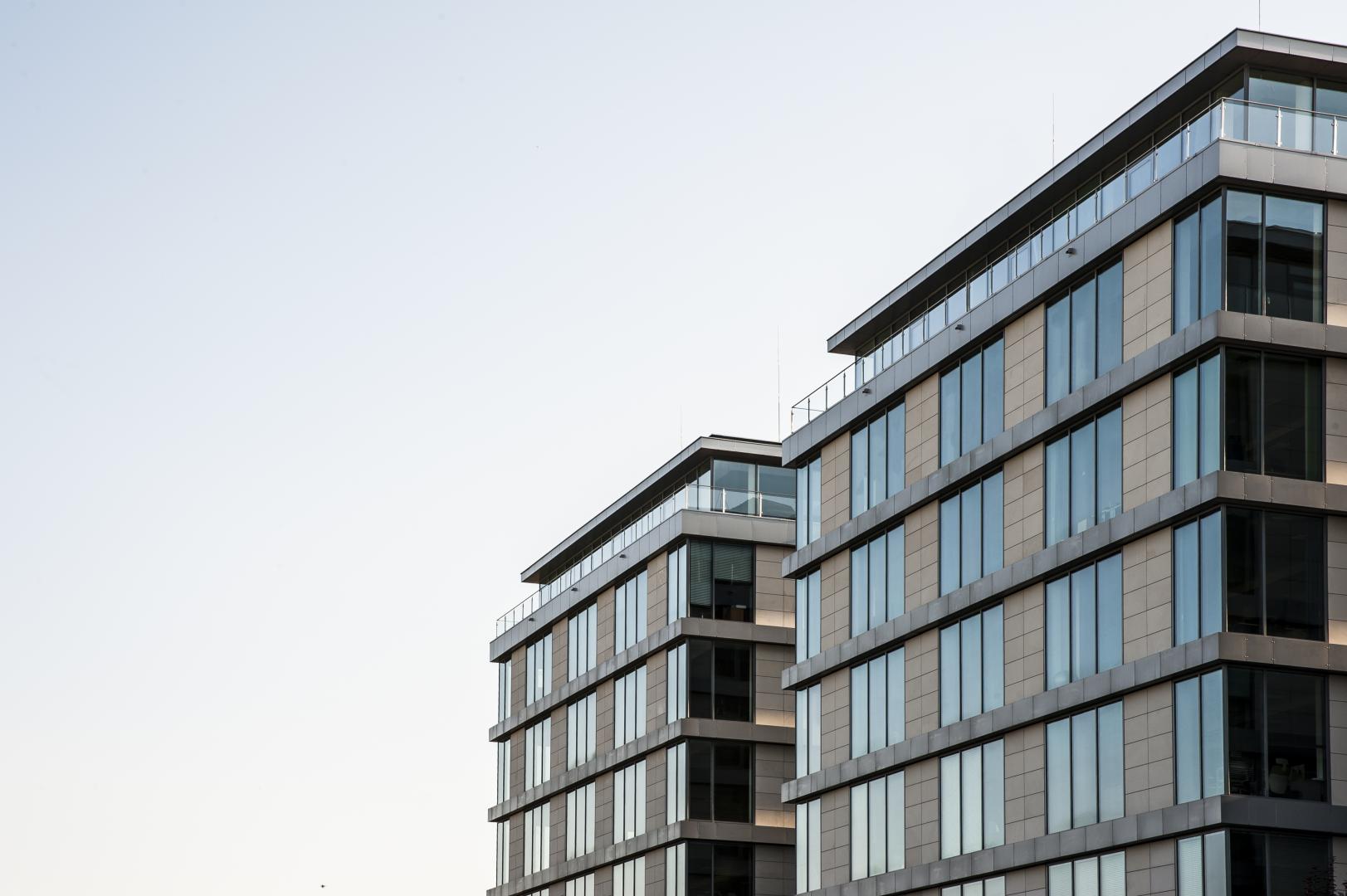 AN ESTABLISHED COMPANY
For the past 25 years, we have been offering comprehensive property management services. Our expert and highly educated team will carefully handle all elements of property management, including physical and financial affairs. On a daily basis, we take care of general management, accounting and overall building maintenance operations. In order to best protect your investments, we have thorough legal skills and have mastered real estate law. Our company can also handle any real estate brokerage.
KAGONÉ GESTION IMMOBILIÈRE LTÉE, protecting your investments with our thorough legal skills

 
25 years of experience
Attentive team
Ethical decision-makers
Responsive customer service
Quality services
Proven results
Request more information about our property management services.