REAL ESTATE DEVELOPER IN MONTREAL
KAGONÉ GESTION IMMOBILIÈRE LTÉE is a skilled and experienced real estate developer in Montréal, on the South Shore and the North Shore.
Our experienced professionals can assemble your real estate projects.
WHY USE A REAL ESTATE DEVELOPER?
When you are looking to buy a new home, it is best to call a real estate developer. We are construction professionals with various useful industry skills. Our main role is to ensure that your project comes to fruition. You can therefore trust our professional team to deliver a brand new turkey home! Our services are built to meet your needs and budget. We can be your one and only intermediary for your entire real estate project.
Save time and money by using our real estate developer services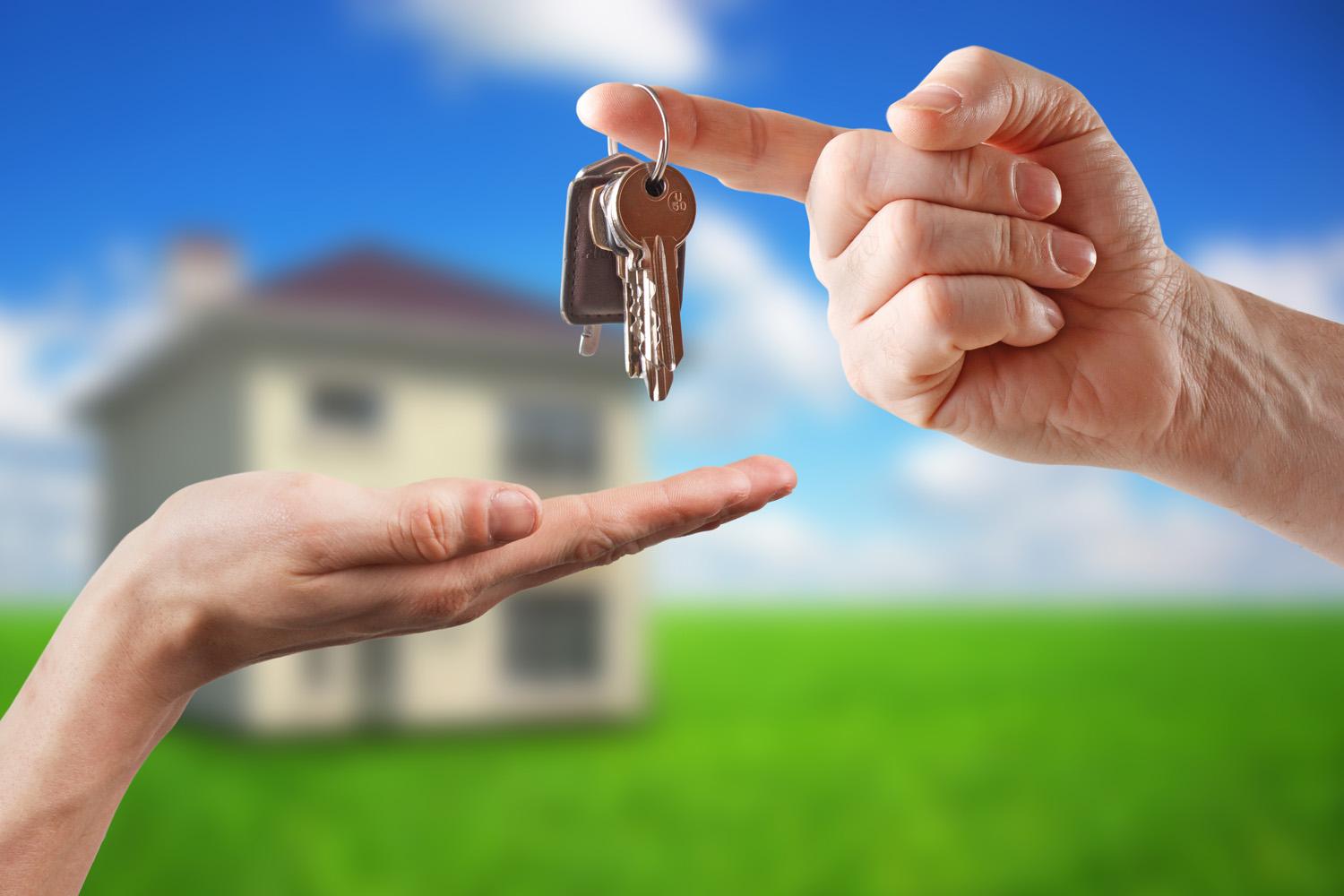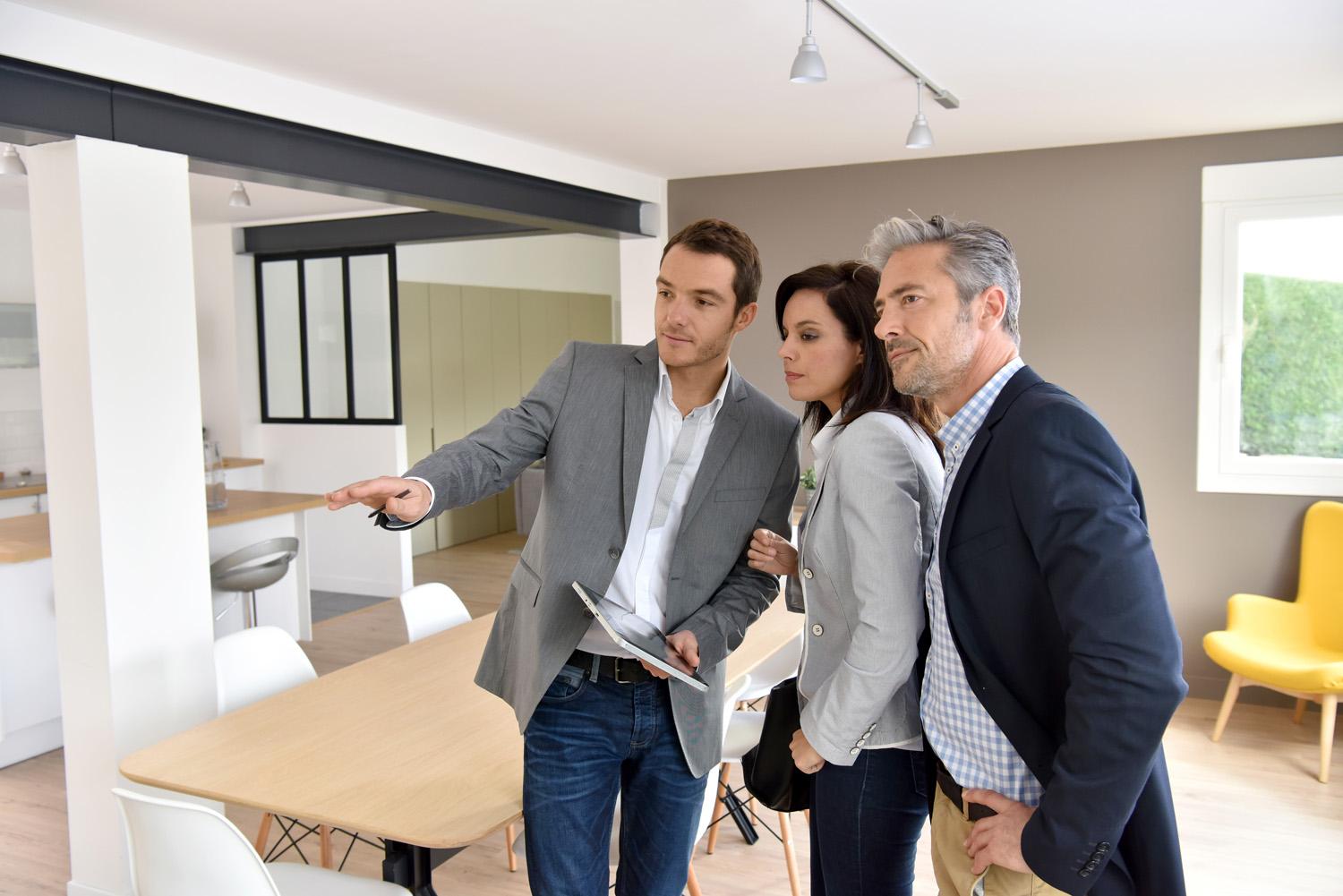 DYNAMIC TEAM
With 25 years of industry experience, we can guarantee the best customer service. We are a dynamic team, made up of highly qualified professionals (CPA, CMA, MBA) who can offer a full range of property management services. Our mission is to help manage your real estate investments, and to make the process both profitable and hassle-free. We are also known for our ability to navigate negotiations and for offering all kinds of real estate advice.
A full range of property management services

 
25 years of experience
Dynamic team
Quality services
Ethical decision-makers
Proven results
Professionalism
Tell us all about your project and we'll prepare a feasibility study.