YOUR PROPERTY MANAGEMENT PROFESSIONAL IN MONTREAL
For successful and profitable property management, call on the team at KAGONÉ GESTION IMMOBILIÈRE LTÉE in Longueuil.
Our experienced professionals are the most skilled in the industry in Montréal, on the South Shore and the North Shore.
MAXIMIZE REAL ESTATE PROFITABILITY
Our property managers are industry specialists who are familiar with different types of management portfolios. Our main role is to properly maintain the structural and financial integrity of your property. We work to maximize profitability and focus on investment growth. Our property managers apply their mastery of real estate management to protect your interests. We provide comprehensive management services for condominiums, including handling all legal, fiscal, technical and commercial elements.
A property manager protects your interests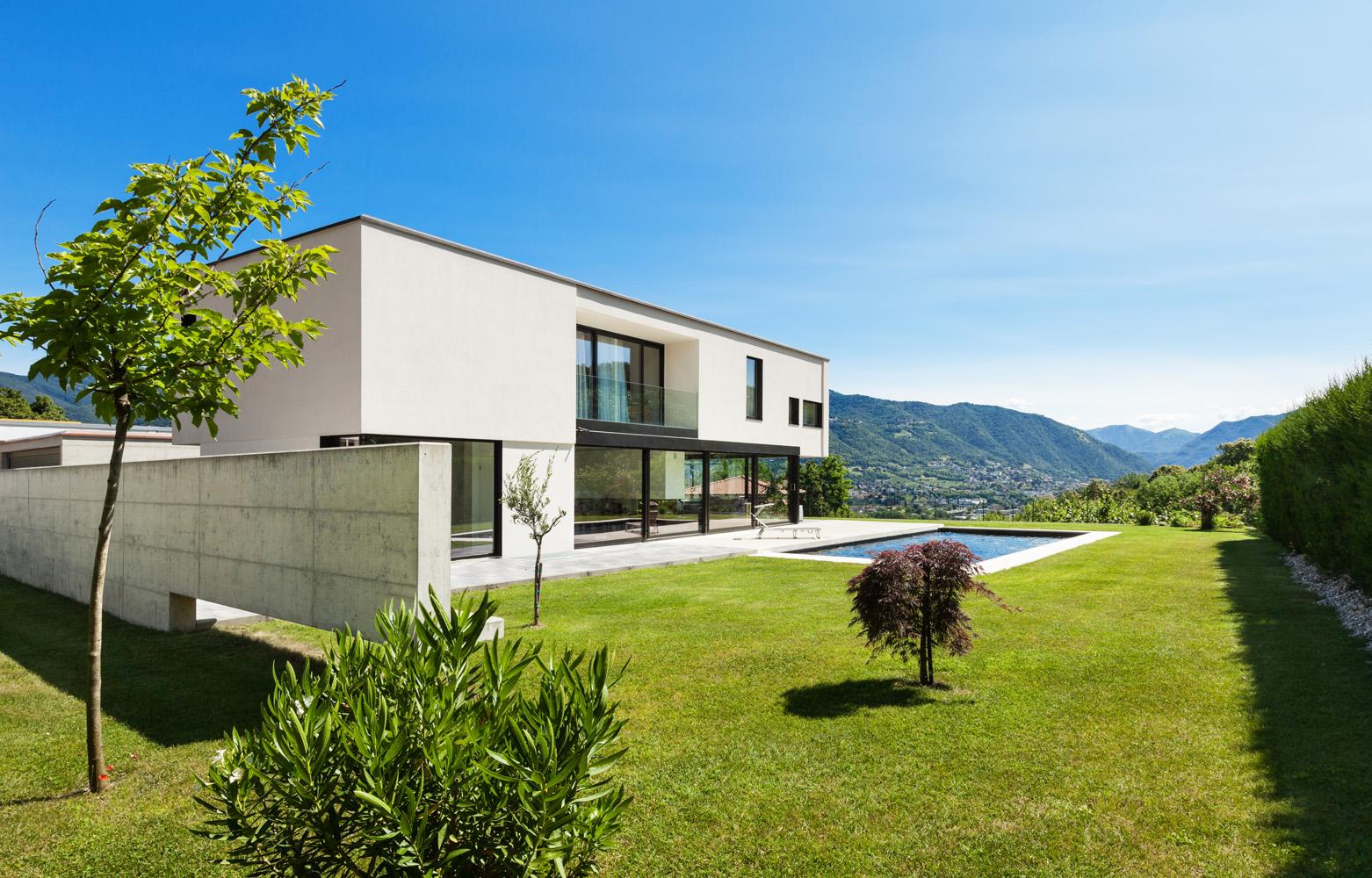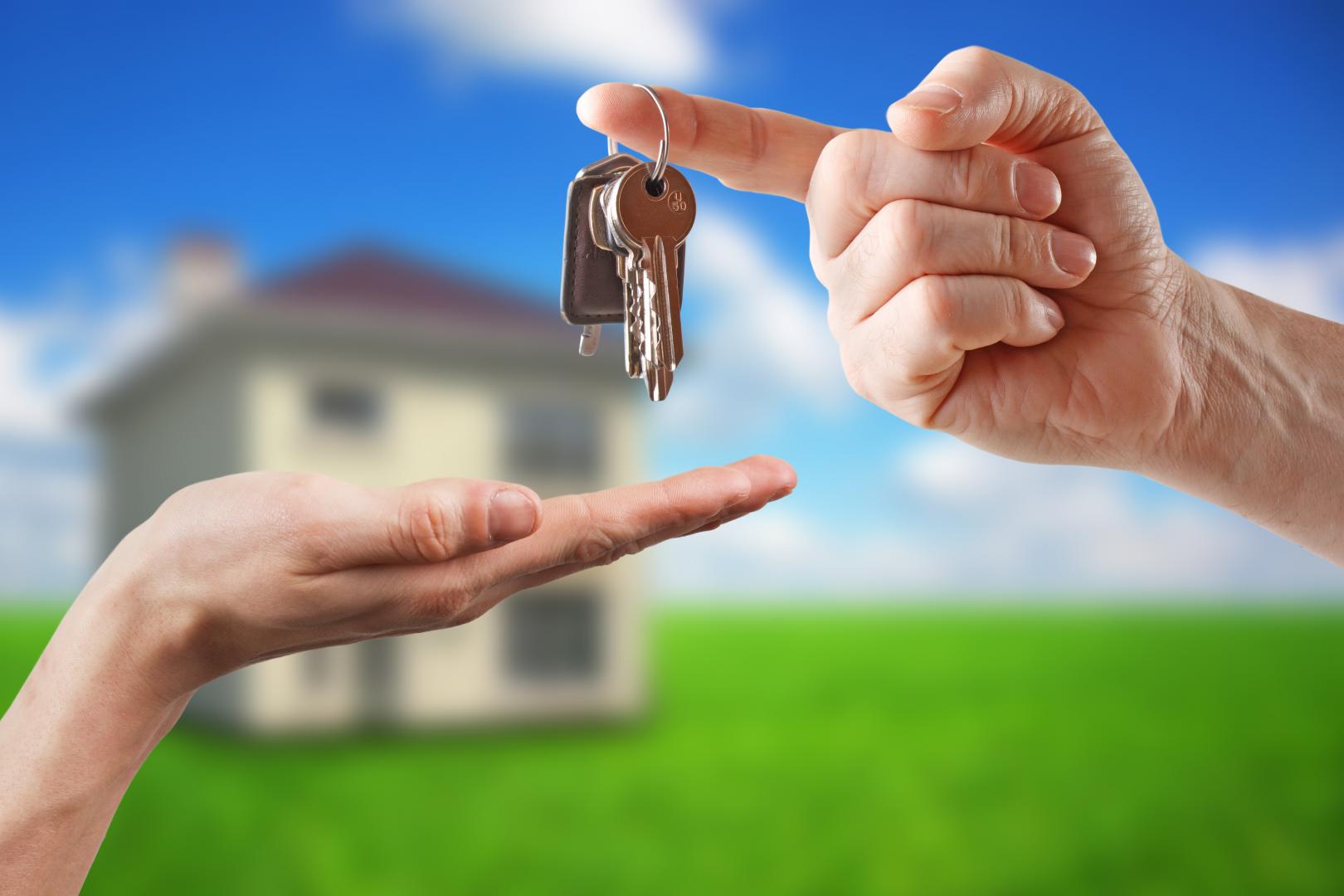 PROFESSIONAL SERVICE
Founded in 1992, our company is made up of highly trained professionals and experts. All of our employees have experience working in various areas of the real estate sector: real estate brokerage, accounting, taxation, investment strategies, notarial services, property development and building maintenance. Furthermore, we guarantee exceptional quality services, and always listen carefully to each customer, treating everyone with kindness and courtesy.
Professional real estate investment advice

 
25 years of experience
Full range of property management services
Quality services
Responsive customer service
Ethical decision-makers
Proven results
Maximize the profitability of your real estate investments with complete peace of mind.